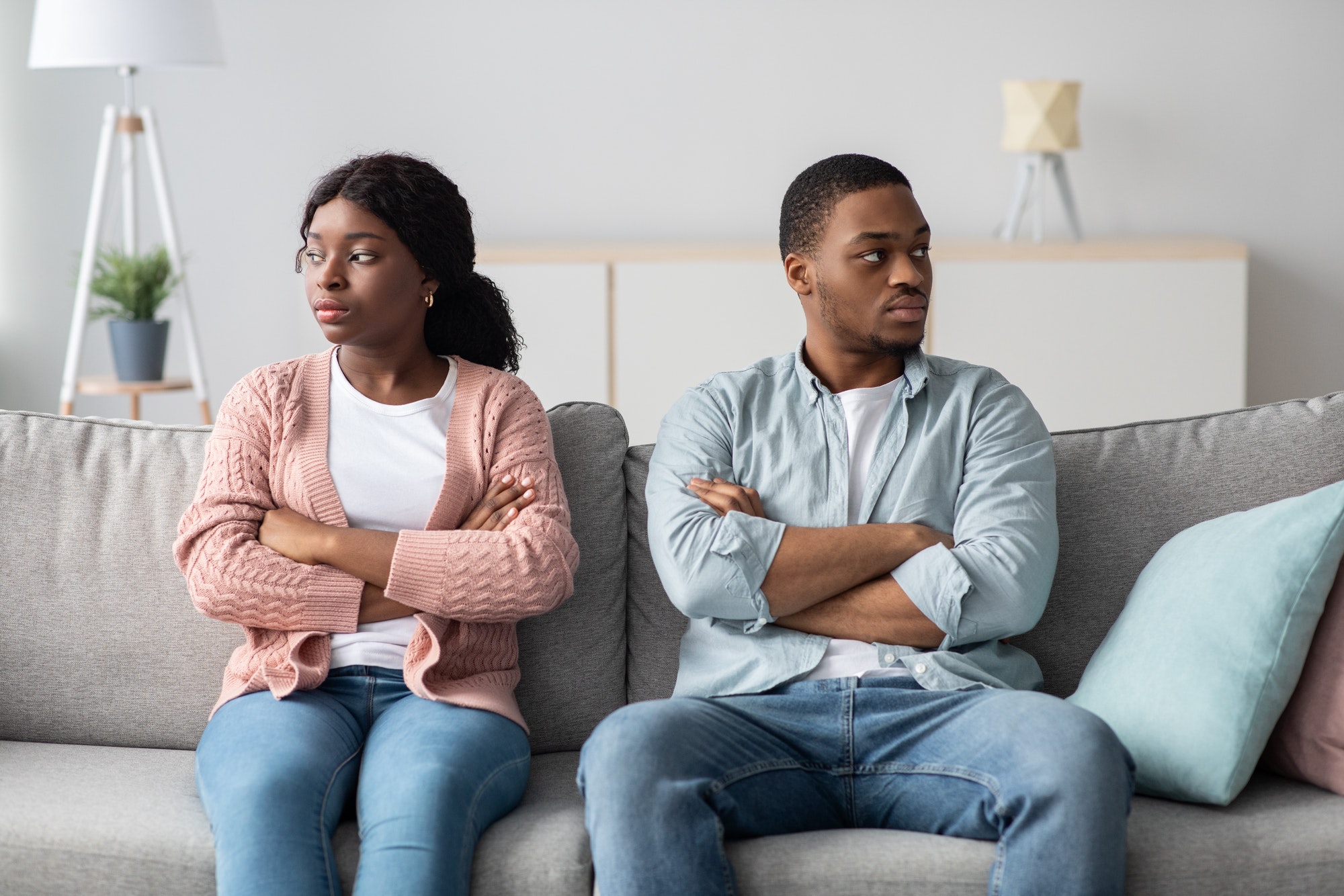 Collaborative divorce is an alternative to traditional divorce and family cases. It is an out-of-court process Participants (i.e. husbands, wives, moms, and dads) choose to engage in to address family legal issues.
Do you want to end your marriage? Florida allows divorces based on the irretrievable breakdown of the marriage or the mental incapacity of one spouse for at least three years.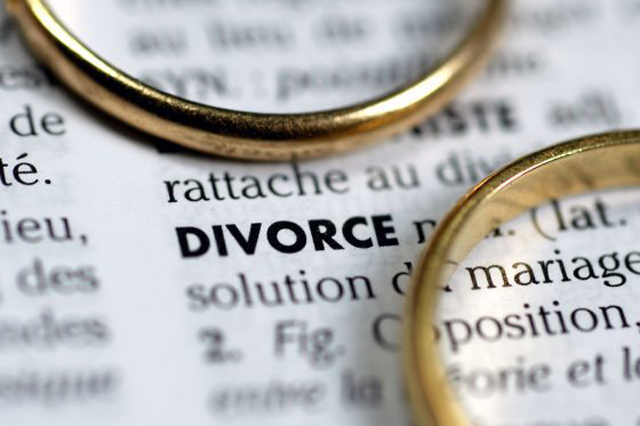 Contact Kwg family legal & Mediation
Contact us today. All calls are confidential.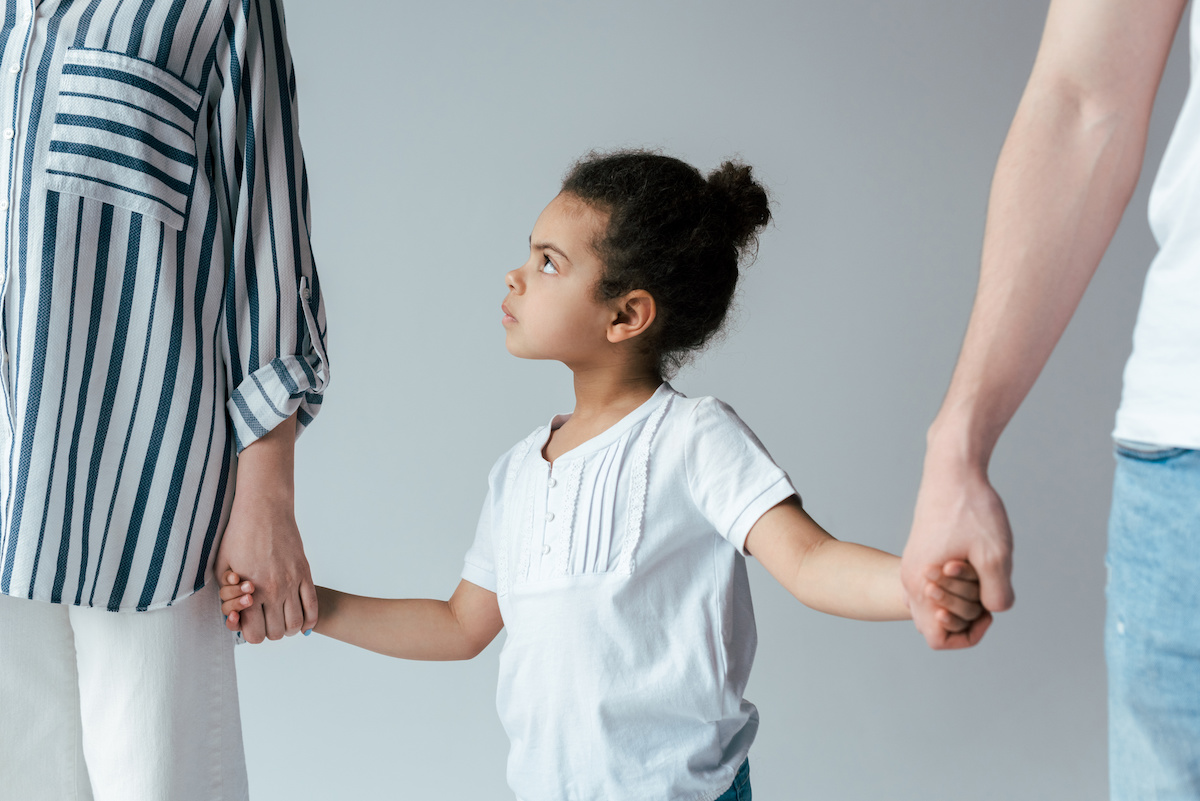 Our firm can help you obtain custody through collaboration, mediation, or litigation. We are also familiar with Florida's child support guidelines and can help make sure that you receive or pay a fair amount.
Kristen Goss focuses on providing comprehensive, individual, and affordable legal services to adoptive parents, adoption agencies, and birth parents in a professional and supportive environment.
Utilizing her family mediation training, Kristen Goss helps the parties involved maneuver through the emotional highs and lows of family legal issues.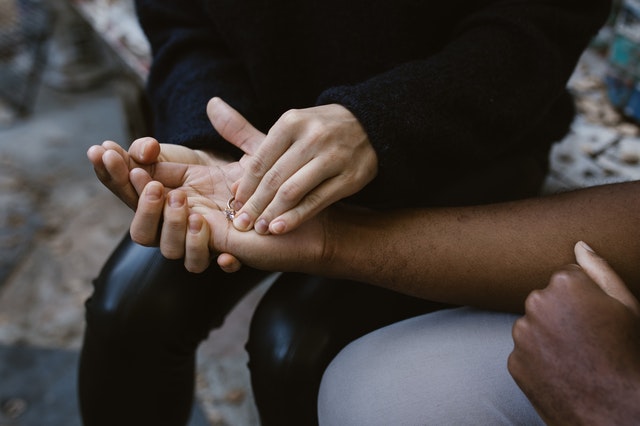 KWG Family legal & Mediation
Contact us today. All calls are confidential.
Drafting a Petition for Dissolution of Marriage and Orders and Final Judgment;
Responding to a Petition for Dissolution of Marriage;
Appearing with you at Mediation;
Engaging in Direct Negotiations with your Spouse or the Other Attorney;
Filling out Florida Supreme Court Family Law Forms
Responding to Discovery Requests;
Researching Legal Issues;
Providing Legal Guidance and Advice;
Preparing a Marital Settlement Agreement
Reviewing a Marital Settlement Agreement;
Coaching You to Represent Yourself in Court; and
Appearing with You at an Uncontested Final Hearing.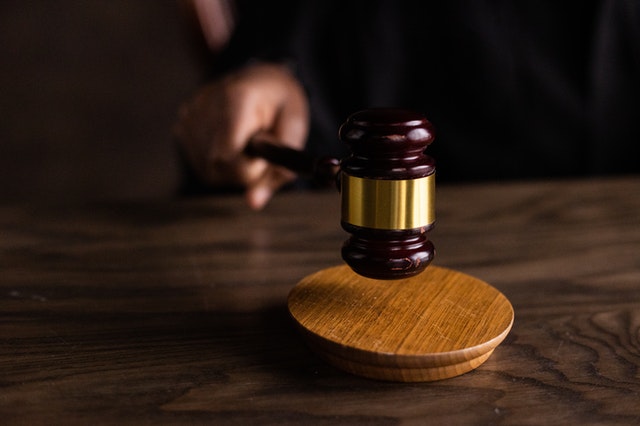 Whatever your out-of-court legal needs, we can help create a plan that is right for you.