What is a Collaborative Divorce?
Collaborative divorce is an alternative to traditional divorce and family cases. It is an out-of-court process Participants (i.e. husbands, wives, moms, and dads) choose to engage in to address family legal issues.
To qualify as a collaborative divorce, the following is required: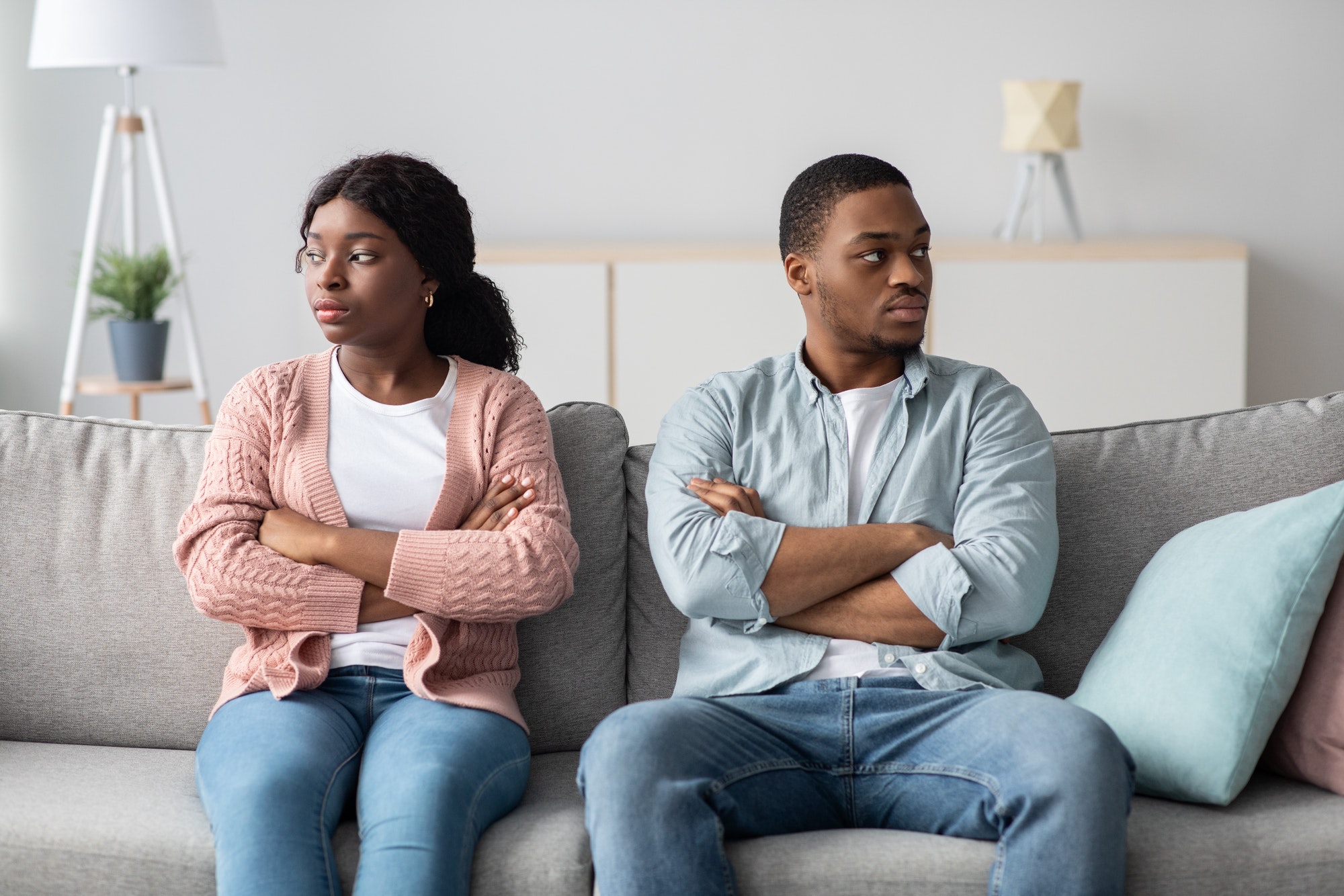 Contact Now
We Would Love to Hear From You. Consultations are free of charge
Who Benefits from the Collaborative Process?
While at first glance the terms of a collaborative family law process might seem discouraging, it is in fact a great option for participants as it holds those involved accountable. It is a means of keeping personal matters private, the process is less costly, and the Participants are satisfied with the outcome of the results as they maintain control over how the process ends.
To learn more about collaborative divorce, feel free to contact us at
954-695-6512
or
Email
What is collaborative law?
Collaborative law is an alternative to traditional divorce litigation wherein the participants desire to resolve their divorce, paternity action, modification, or any other family legal matter outside of court.
How is collaborative law different from divorce, paternity, or post judgment litigation?
Unlike in divorce, paternity, or post judgment litigation where the Parties do not control the outcome of their case and their issues are submitted to the Judge to make a decision for them, collaborative law allows the participants to control the outcome of their family legal matter. The participants must be committed to being open and honest throughout the process and work together, with the help of their attorneys and sometimes other professionals, to resolve their legal matter(s).
How much does the collaborative process cost?
The collaborative process is oftentimes much more cost efficient than the traditional litigation process, whether seeking a divorce, paternity action, or post judgment modification. The cost depends on the amount of time needed to resolve the legal matters and the number of professionals involved to assist in the completion of the process.
Where can I go for more information about getting a divorce through the collaborative process