Utilizing her family mediation training, Kristen Goss helps the parties involved maneuver through the emotional highs and lows of family legal issues.
A mediation is a conversation that aims to allow parties an opportunity to resolve their dispute in a professional way. It isn't formal legal proceeding, which means both sides retain the right end it at any time and pursue issues within the court of law. During family meditations you can discuss anything related by either party such as division of assets, parenting plans for kids, or alimony payments? Mediation helps each individual understand what they want from this process – if there are some things not working out then sure! You can always go back into litigation instead; but during mediation these conversations happen so everything feels fair again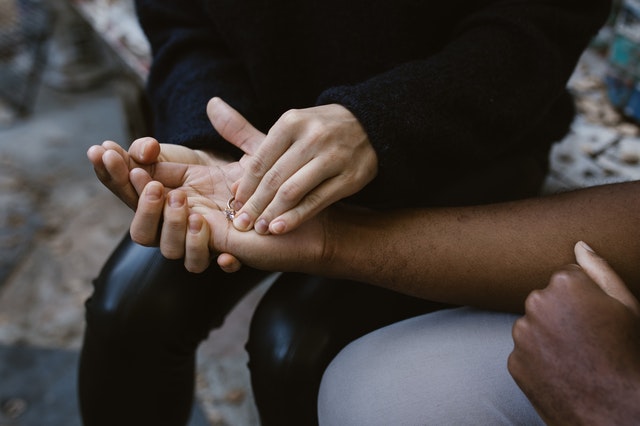 Contact Now
We Would Love to Hear From You. Consultations are free of charge
What is the role of a family mediator in a divorce, paternity, or modification case?
A family mediator is a neutral third party who does not represent anyone in the case. A family mediator cannot provide legal advice.  Instead, a family mediator helps the parties in a litigated divorce, paternity, or modification matter decide how they wish to settle their family legal issues.
Is family mediation mandatory?
Family mediation is mandatory if it is court-ordered. Prior to the parties attending a final hearing (trial) in front of the Judge, mediation is oftentimes ordered as a last good faith effort for the parties to attempt to settle their differences.  On the other hand, family mediation can be a method the parties decide to use on their own without a court order.
How long does family mediation last?
Family mediation ranges from 0 minutes (when the parties fail to show up to the mediation) to numerous hours depending on how long it takes to finalize an agreement in a divorce, paternity action, or modification matter. Mediation can last for more than one day to settle the issues.
How is family mediation different from collaborative law?
Family mediation is a confidential process used either during the litigation of a divorce, paternity action, or modification matter or outside of court upon the parties' agreement to settle a family legal dispute. The people involved do not have to have attorneys representing them.  Collaborative law is a process used outside of court wherein the participants desire to resolve their divorce, paternity, or modification matter with the representation of attorneys.
Do the parties have to agree on the outcome during family mediation?
While self-determination is encouraged, if the parties cannot resolve an issue or all issues, they do not have to sign an agreement. Whatever issues are unresolved can be tabled for another time or are decided by the Judge.