In Florida, a timesharing schedule for special needs children are typically determined on a case-by-case basis. The court's primary concern is the best interests of the child, including their physical, emotional, social, and developmental needs.
When making timesharing arrangements for special needs children, the court may consider factors such as:
1. The child's medical and developmental needs.
2. The ability of each parent to meet the child's needs, including any necessary accommodations or modifications.
3. The child's schedule, including any therapy, medical appointments, or educational programs.
4. The child's level of functioning and ability to handle transitions between households.
5. The willingness of each parent to cooperate and communicate with the other parent to meet the child's needs.
It's important for parents to work together to develop a timesharing plan that is tailored to their child's unique needs. This oftentimes involves seeking the advice of a medical or educational professional to ensure that the plan is appropriate for the child's needs. For this reason, it's important for parents to consult with an experienced marital and family law attorney who can provide them with all of their legal options so that they can make a decision as to the best path to take for the sake of their child or children.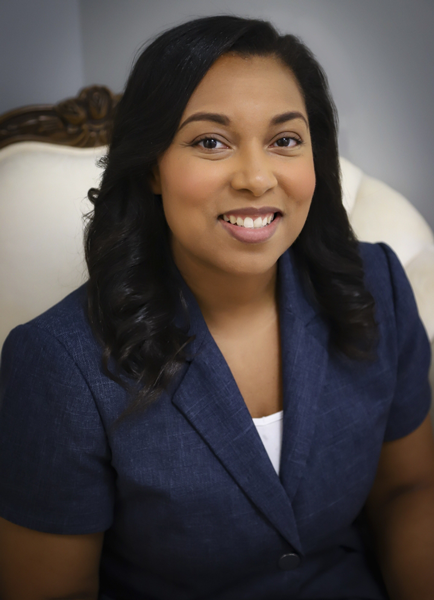 Sincerely,
Kristen Goss, Esq.
Managing Partner of
KWG Family Legal and Mediation Services, LLC
Florida Trained Collaborative Family Law Attorney
Certified Family Mediator
Certified Guardian Ad Litem

6750 N. Andrews Avenue Suite 200
Fort Lauderdale, Florida 33309
954-933-1569 (Main) | 954-727-8070 ext. 1 (Direct) | 954-933-1574 (Fax)