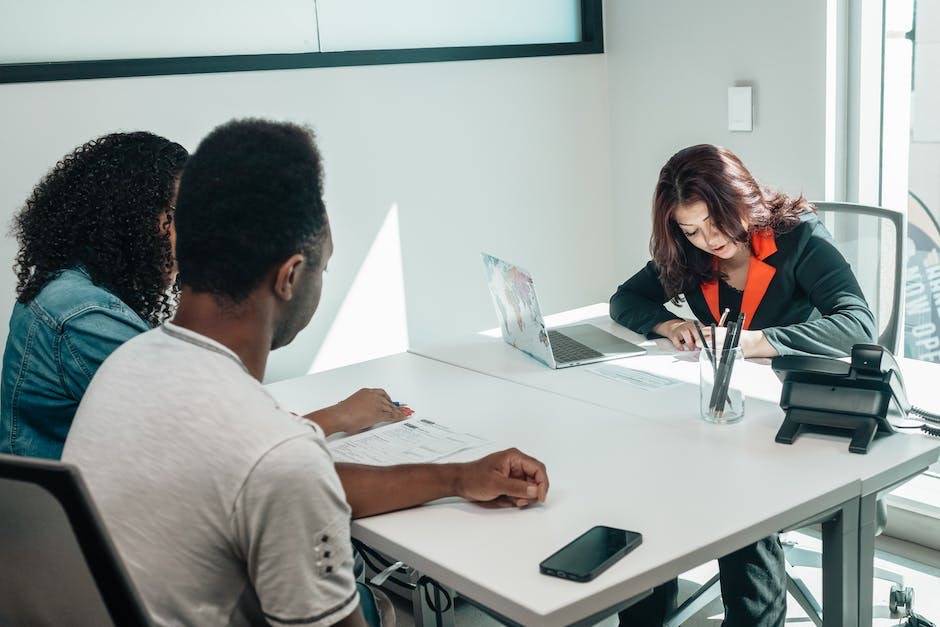 Slide 1
Get the Legal Representation you need with KWG Law
Collaborative Lawyer in Boca Raton
Collaborative Lawyer in Boca Raton
Collaborative Lawyer in Boca Raton
Slide 3
Collaborative Lawyer in Boca Raton
KWG Family Legal
and


Collaborative Law
Both family mediation and collaborative law are non-adversarial conflict resolution techniques intended to assist parties in voluntarily resolving matters relating to their divorce rather than having the judge make these decisions for them. Both approaches aim to empower participants to make decisions on their own and with mutual consent by encouraging them to consider their needs and interests. By employing such non-adversarial techniques, collaborative law practitioners and mediators aim to assist parties in maintaining a positive working relationship and lessen the psychological and financial strain of divorce litigation.
Experienced Legal Representation
At KWG Law, we provide experienced legal representation for clients in Boca Raton and the surrounding areas. Our team of experienced attorneys is dedicated to providing the highest quality legal services to our clients. We understand the importance of having a knowledgeable and experienced lawyer on your side, and we strive to provide the best legal representation possible.
Meet Kristen Goss | Marital and Family Law Attorney & Co-Author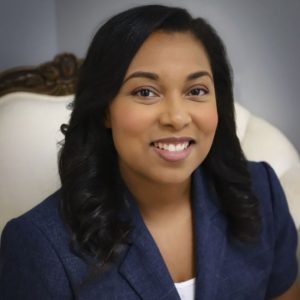 "Get to know Kristen Goss: An inspiring conversation with the multi-talented individual featured in Miami's publication of 'Shout Out Miami' magazine."
"I would like to take this opportunity to thank Ms. Goss for all her assistance during a difficult time in my life. As one can imagine going through a divorce is not easy. There are so many decisions to be made while at times trying to balance your emotions that are going faster than a rollercoaster."
"I endorse this lawyer. Kristen is excellent in all she does and really cares about her clients! I recommend Kristen for all your needs regarding Family and Elder Law!"
"KWG Family and Legal services has provided excellent services to me that I will contact them for any legal situation."
"Kristen handled our Last Will and Testament and Living Will and did a great job listening to what I wanted and her price was very reasonable, thank you once again."
"I've had the pleasure of working with Attorney Goss in several situations over the past two years. Not only is she a top-notch attorney and mediator, but she is also warm, kind, and a joy to work with."
"Attorney Kristen Goss is compassionate and knowledgeable. That makes her the perfect family attorney to be sensitive to your situation and create win-win solutions.."
"Kristen is an amazing person that listens to others to be heard personally and professionally. She is world-class exceptional in excellence that shows up every day. She contributes and brings actionable results in everything she does.."
"Ms. Goss was the third attorney who represented me in my marital settlement in my divorce that was pending since October of 2017. Ms. Goss provided guidance, knowledge and support during this difficult period. I highly recommend her."
Kwg Family Law specializes in the following areas of Law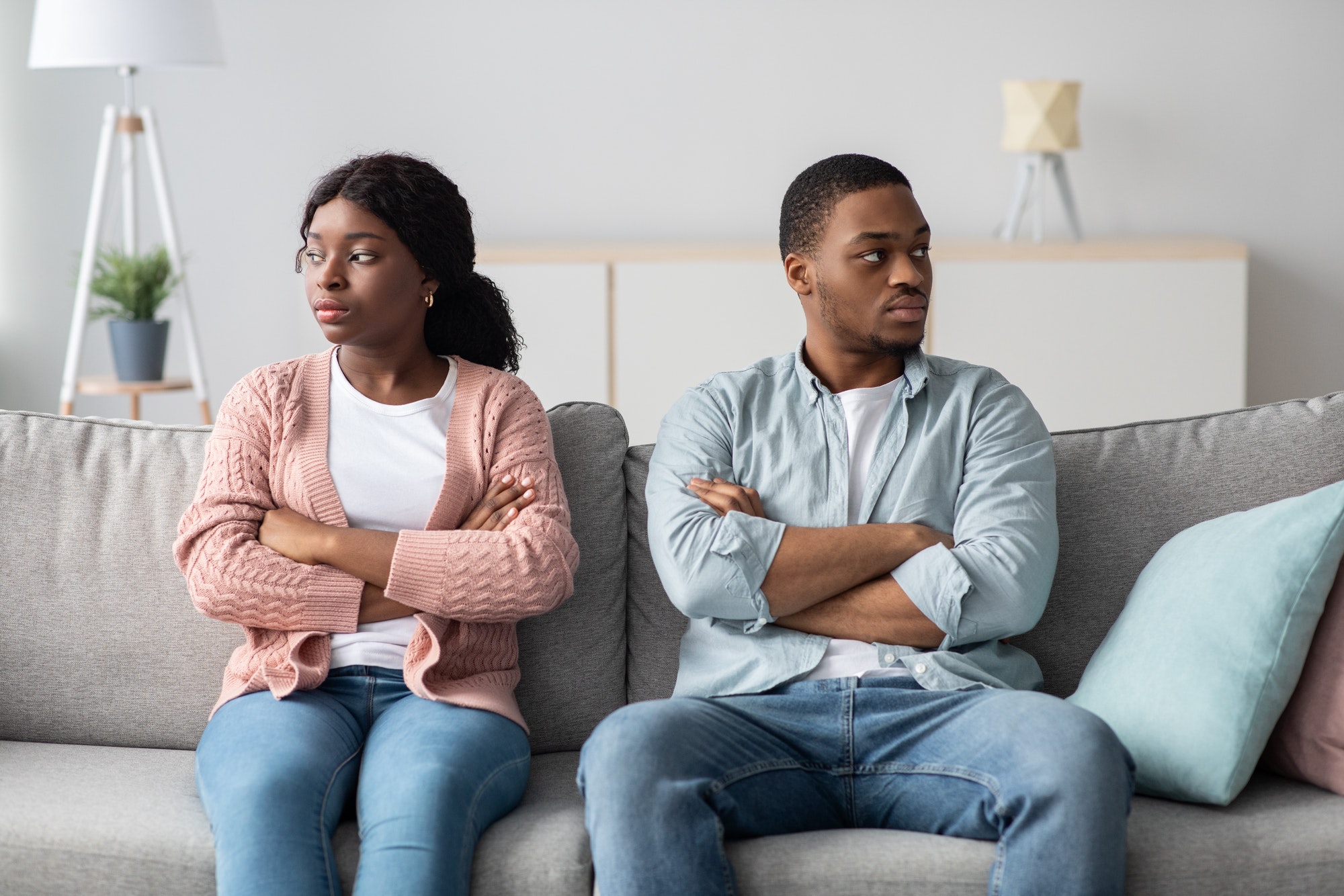 Collaborative divorce is an alternative to traditional divorce and family cases. It is an out-of-court process Participants (i.e. husbands, wives, moms, and dads) choose to engage in to address family legal issues.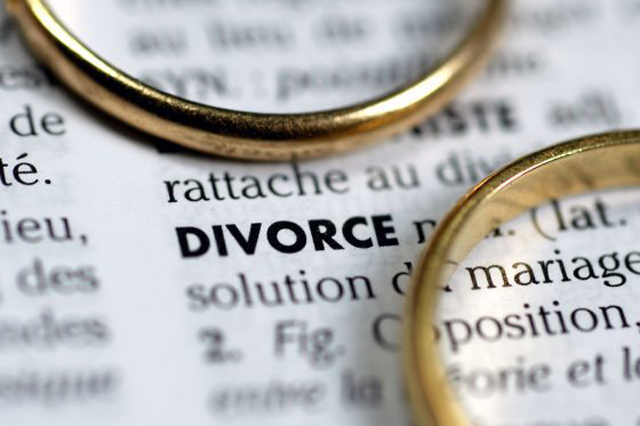 Do you want to end your marriage? Florida allows divorces based on the irretrievable breakdown of the marriage or the mental incapacity of one spouse for at least three years.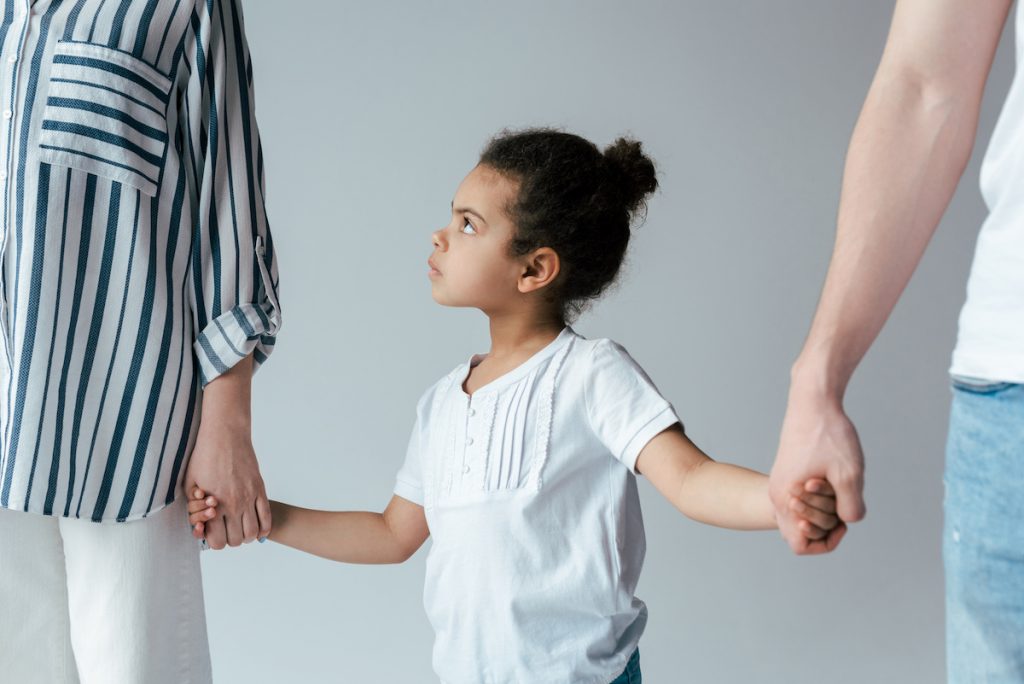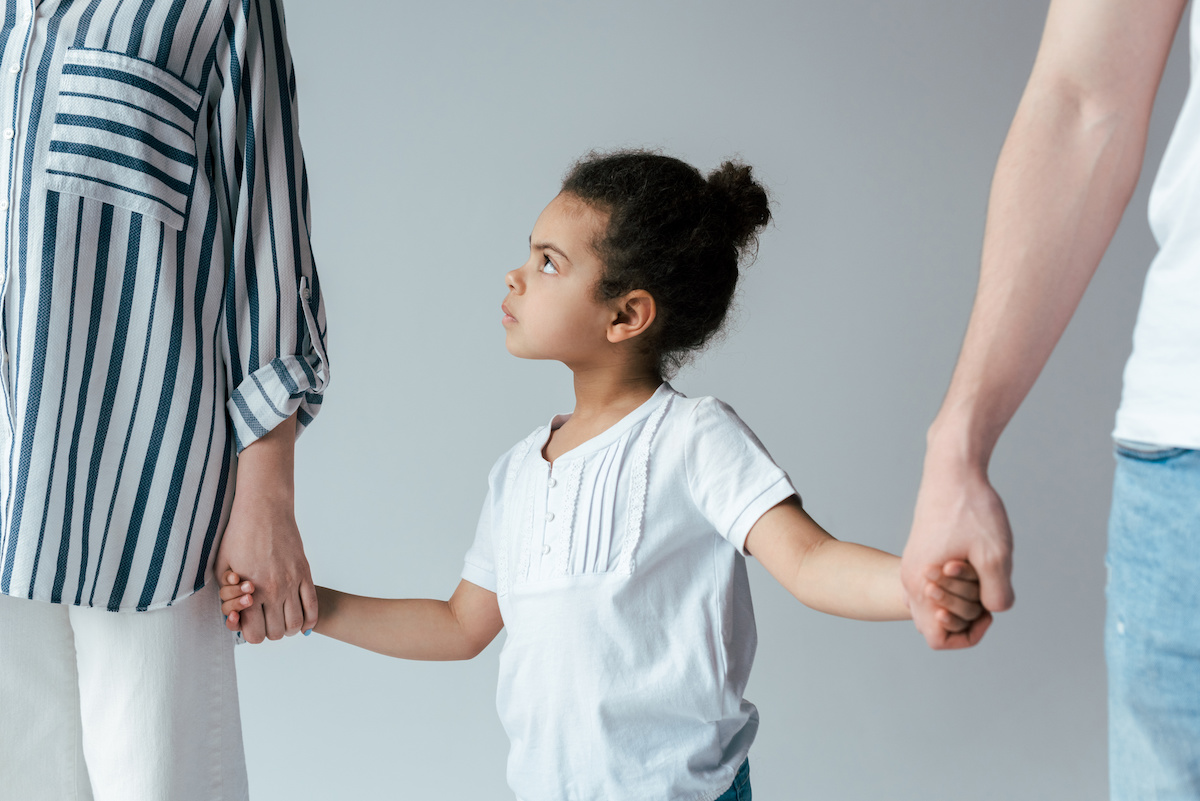 Our firm can help you obtain custody through collaboration, mediation, or litigation. We are also familiar with Florida's child support guidelines and can help make sure that you receive or pay a fair amount.
KWG family Law focuses on providing comprehensive, individual, and affordable legal services to adoptive parents, adoption agencies, and birth parents in a professional and supportive environment.
Estate planning that focuses simply on Florida estate tax planning may miss one-half of a family's needs. The other half is asset protection — protecting your hard earned savings and property.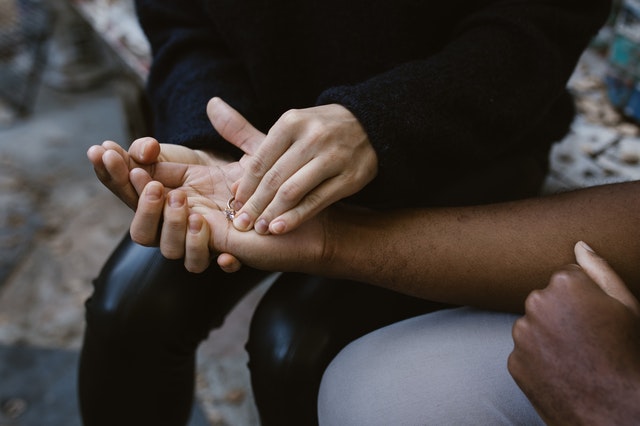 Utilizing family mediation training, KWG family law helps the parties involved maneuver through the emotional highs and lows of family legal issues.
Tri-County Collaborative Network
Melissa Falconi, Esq.
Castillo & Falconi Law
2645 Executive Park Dr #513
Weston, FL 33331
954-278-7158
melissa@cflawfl.com
Nazarena Rosales Hauser, Esq.
Family Matters Law Group, P.A.
6950 Cypress Road, Suite 107
Plantation, Florida 33317
954-900-1331
NHauser@FMLGPA.com
Fernanda Pedroso, Esq.
Evan H. Baron & Associates, P.A.
2111 North Commerce Parkway
Weston FL 33326
786-772-5078, 786-772-5398
fpedroso@familiescollaborate.com
Luz Nieto, Esq.
Law Office of Luz D. Nieto, Esq.
7000 W. Palmetto Park Road, St. 210
Boca Raton, FL 33433
561-807-7663
Christen Ritchey, Esq.
Johnson, Ritchey & Feldman, P.A.

2424 N Federal Highway, Suite 166
Boca Raton, FL 33431
561-392-4400
Robert Merlin, Esq.
Robert J. Merlin, P.A.

95 Merrick Way, Ste 420
Coral Gables, FL 33134
305-448-1555
Lizette Reboredo, Esq.
Lizette Reboredo, Esq.
7340 Southwest 90th Street
Miami, FL 33156
305-702-7500
Rachel Samek, Esq.
Rachel Samek, Esq.
1395 Brickell Ave (#800)
Miami, FL 33131
786-529-7878
COLLABORATIVE FACILITATORS
Tammy Berman, LHMC
My Counseling Connections, Inc.

817 S University Dr STE 121
Plantation, FL 33324
Randy Heller, Ph.D, LMFT, LMHC
The Family Network, Inc.
Collaborative Center for Positive Growth and Change

3325 South University Drive, Suite 202
Davie, FL 33328
954-236-4490
Sheila Cohen Furr Ph.D., ABN
2255 Glades Rd
One Boca Place Suite 419A
Boca Raton, FL 33431
561-470-7110
Karen D. Sacks NCC, LCPC, LMHC
9250 West Glades Rd., Suite 209
Boca Raton, FL 33434
561-544-8889
ksacks@crsforlife.com
Candace Saketkoo, Ph.D., Psy.D.
2200 NW, Corporate Blvd NW Ste 406
Boca Raton, FL 33431
561-445-2028

Ari Harper, CPA
JD Gilbert & Company

800 Fairway Dr #420
Deerfield Beach, FL 33441
(954) 419-1000
Neil Sockol CPA/CFF, CFE, CVA
450 East Las Olas Blvd., Ninth Floor
Ft. Lauderdale, FL 33301
954-320-8168
Alfred Zeiler, CPA, CBA, CVA
Florida Forensic Accounting, P.A.
5660 SW 5th Street
Plantation FL 33317
(954) 998-1147
Theona Daun CPA/CFF/CDFA/CGMA
1475 Centerpark Blvd Suite 115
West Palm Beach, FL 33401
561-500-1020
tdaun@oshelldaun.com