Is there such a thing as sole custody over a child in Florida? No! The term changed. Sole parental responsibility is the new phrase that should be used.
Parental responsibility is a very important factor in divorce and family law, and it relates solely to issues surrounding kids. Parental responsibility refers to the determination of which parent will make major decisions that impact the child or children. For example, what school should the child attend? Which doctors should the child go to? What religions will the child practice? There is an exception, and that pertains to the issue of mental health.
Recently, it has been deemed legal for either parent to enroll his or her child up for therapy should there be a need. As to the issue of sole parental responsibility, Judges typically do not award one parent this right. Instead, the trend is to grant shared parental responsibility, encouraging both parents to work together in making major decisions that impact their children.
However, in cases where the child's welfare is tremendously at risk, sole parental responsibility may be awarded.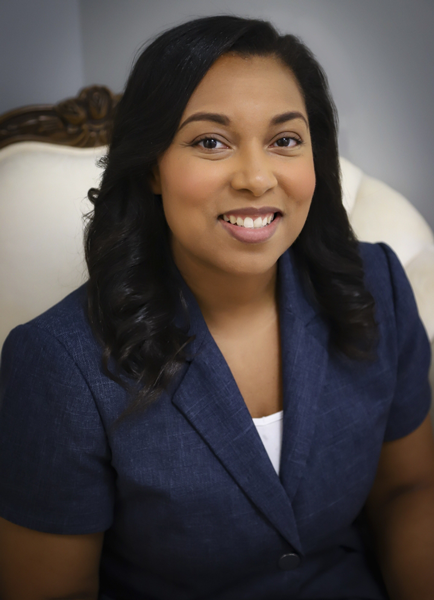 Florida Trained Collaborative Family Law Attorney
Certified Family Mediator
Certified Guardian Ad Litem
6750 N. Andrews Avenue
Suite 200
Fort Lauderdale, Florida 33309
954-727-8081
954-933-1574 (Fax)
kristen@kwglaw.net