I have a child with special needs. How long does child support last for a child with special needs in Florida?
Florida Statute 61.30 governs child support and a child's right to receive it. Child support is the parent's or parents' obligation to support the child and cannot be waived. The length of time a parent is obligated to pay child support is as follows in Florida: (1) until a child turns 18 or when the child turns 19 or graduates from high school, whichever is first; (2) until a child is no longer dependent; (3) until a child gets married if under 18; (4) until a child dies if under 18.
A child with special needs can be considered a child who is dependent. However, in order to ensure child support is paid after the child turns 18 and/or graduates from high school, it is important to remain proactive and ensure that the proper legal paperwork is in place to protect the child's rights to obtain the support.
For more information about how a special needs child can obtain child support past the age of 18, make sure you contact a family law attorney during your divorce, paternity, or a related family matter.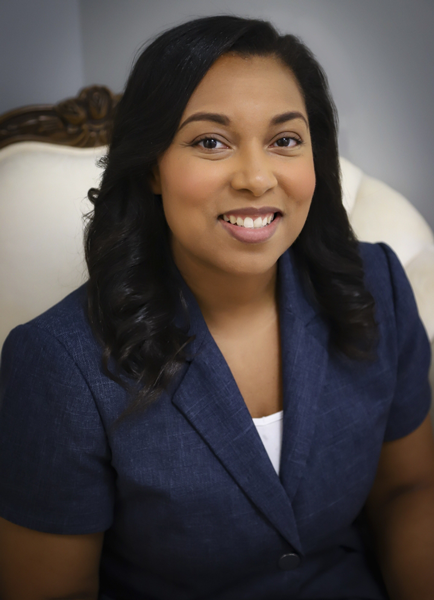 Florida Trained Collaborative Family Law Attorney
Certified Family Mediator
Certified Guardian Ad Litem
6750 N. Andrews Avenue
Suite 200
Fort Lauderdale, Florida 33309
954-933-1569 (Main)
954-727-8070 ext. 1 (Direct)
954-933-1574 (Fax)
kristen@kwglaw.net